Our Story
Welcome to 'Nine Mile Babies' – why do we exist? Accessing diverse toys and books in mainstream outlets can be a difficult task. At Nine Mile Babies, we believe that every child deserves access to toys and books representing their world's diversity. 
We're thrilled to be able to provide a platform for children to explore and understand diversity, while also having fun and learning. Join us on our Nine Mile Babies journey and help us create a more diverse world for our little ones.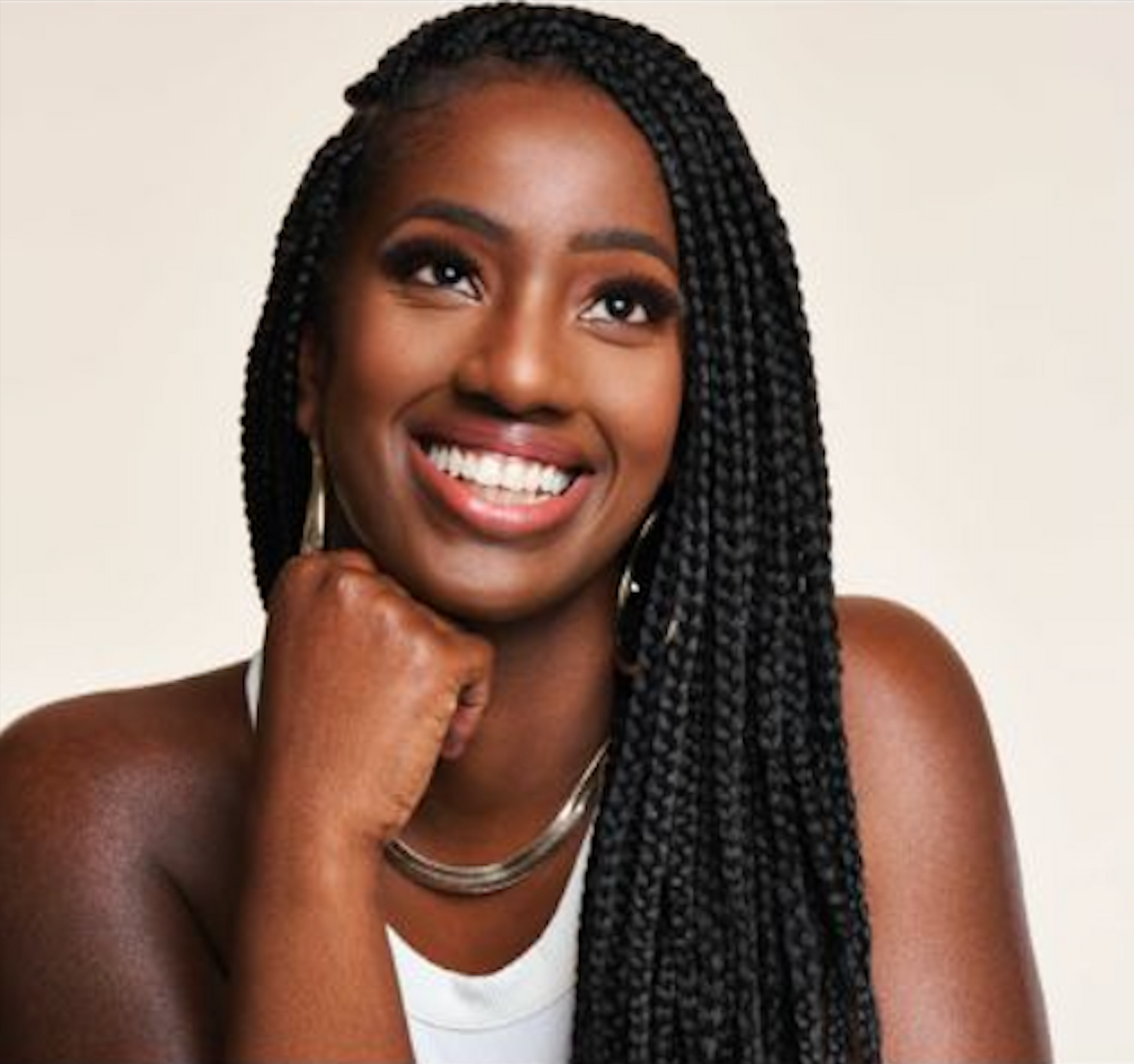 Meet Our Founder & Creator
Princess Booker is a diverse and accomplished author, entrepreneur, and philanthropist. Born in England, she spent her childhood travelling between Miami and Jamaica, where her grandmother Cedella Marley Booker's storytelling inspired her. Princess writes relatable content for children, drawing on both her personal experiences and creativity.
Learn more
All children deserve to be seen within the books they read and the toys they play with.
My Story
Grandma what's that is a saying I used a lot. All of my grandparents played a big role in my life. They taught me about where I was from and would tell me stories about when they were young.
When I was a child I would travel to Jamaica with my mother and grandma to a place called Nine Mile where my grandma was from. We would drive all the way up into the mountains until we reached a white house on top of a hill.
After we dropped our bags off, my grandma would take my hand and walk with me up another hill. There was a small building, with a few steps. Through the door was a room with high beige walls, and windows on each side.
Grandma would burn frankincense and myrrh while I walked all the way around what seemed to be a big rectangle in the middle of the room.
She would hold my hand so we could kneel and then she would pray. This was where my uncles Bob Marley and Anthony Booker were laid to rest.
As we said our goodbyes and headed back down the hill I would ask her questions about everything I saw. It was like I had my own personal guide who knew everything!
Providing children of colour with the opportunity to see themselves represented in books, toys, and clothing.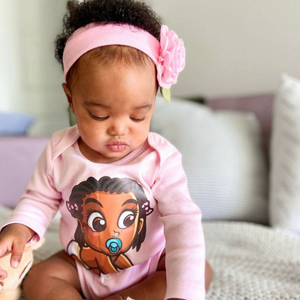 Our Mission
Our mission is to create inclusive and diverse toys and books that represent children of colour in a meaningful way. We strive to empower children to celebrate their cultural heritage, foster a positive self-image, and develop a sense of pride in who they are. We believe in creating a world where all children feel seen, heard, and appreciated.